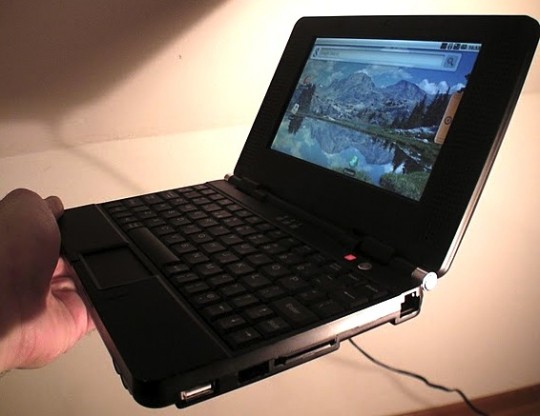 Hivision PWS700A $100 Android
was the best for me that's why I want to buy it someday.

Hivision PWS700A $100 Android Review:


Android was tipped as the open-source OS that could finally deliver true budget netbook-style devices – we're talking around the $100 mark, not the $200-plus – and Hivision had just the thing at CES 2010 earlier this month. Over at ARM Devices, Charbax has been reviewing the Hivision PWS700CA, a 7-inch netbook based on a 600MHz ARM926 processor that could feasibly come in under $100 to consumers.